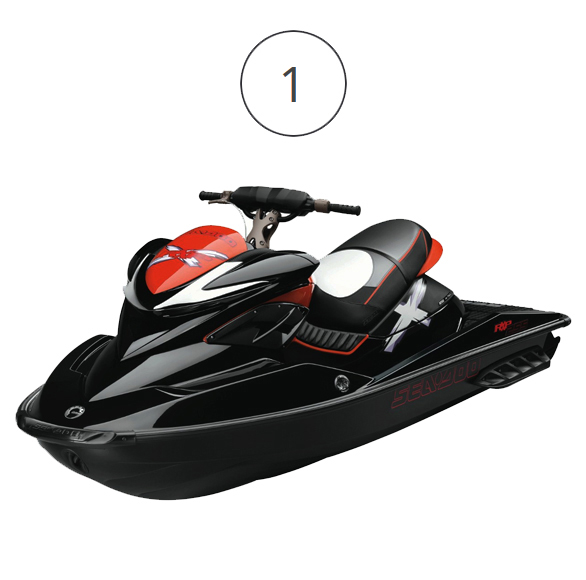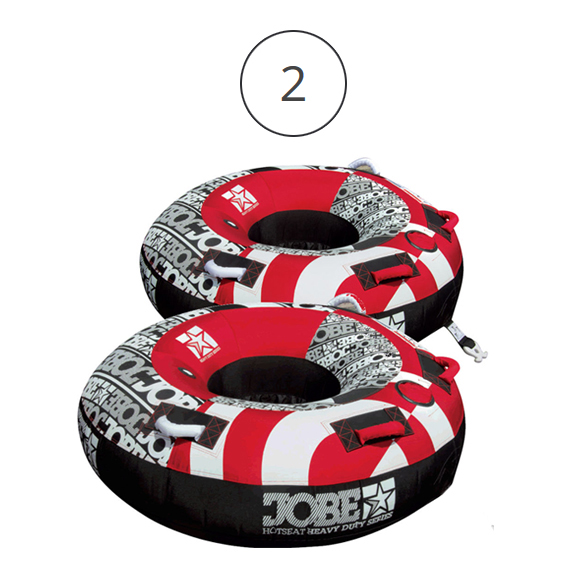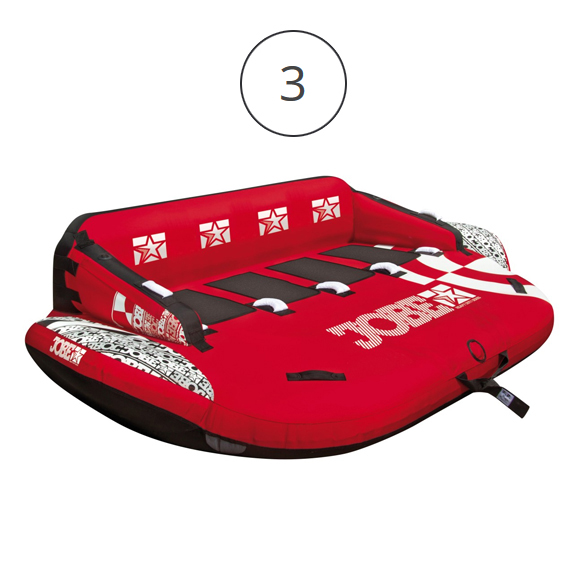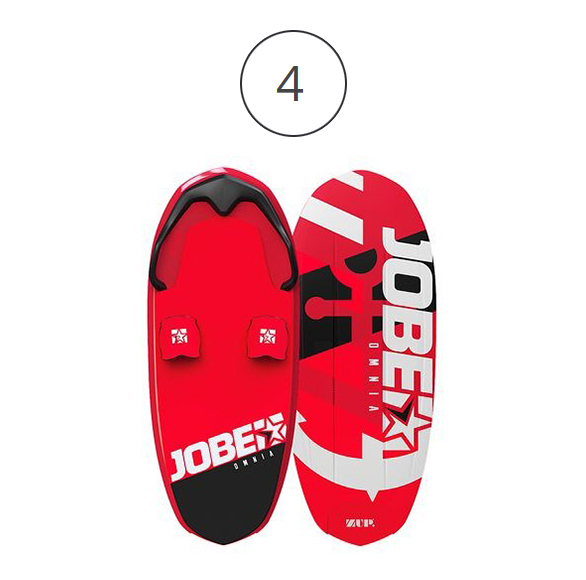 1
Jet ski, SeeDoo RXP • 265 HP, 140 kph. Get an even greater adrenalin rush by taking a ride as a passenger on one of our jet skis. A breathtaking, wild ride on the Rhine – super addictive! Price €50/15 min. or €180/60 min.
2
Tube donut for one person • Have a whale of a time at your stag night and with all your friends or foes who you have always wanted to soak
PRODUCT VIDEO
3[/dropcap4-person tube • Just lay back and relax on this sofa and let us pull you along the river Rhine behind our powerboat, with spectacular power. An unforgettable experience for up to 4 people PRODUCT VIDEO 4
Ride along behind our RIB on our new multiboard and experience multi-active fun on the water. Ideal for riders of all levels as a kneeboard, bodyboard, wakeboard or wakeskate.
PRODUCT VIDEO